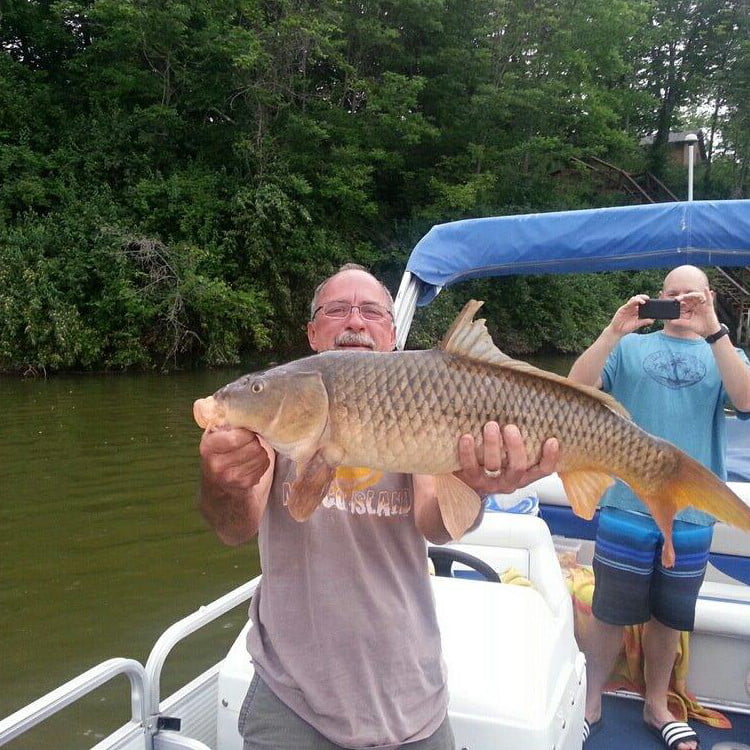 Darrell Schiedel
Operations and Sales
The buck stops here, but when he's not out cleaning ceilings, you can catch him in the yard or fishing with the grandkids.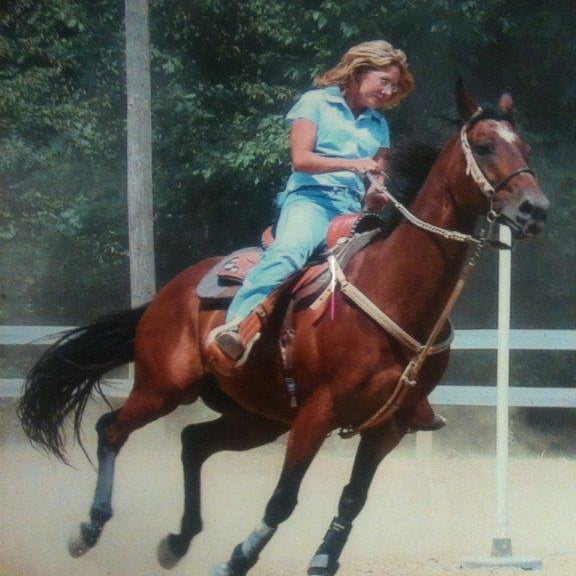 Michelle Schiedel
Logistics and Receivables
After she's off the phone and the computer, you can try and keep up with her racing her horses
Dan Zack
Field Customer Care and Sales
Dan is a hardworking, honest man. He enjoys family time especially with grand children. Despite the fact that he is a cheese head, we love having him around!